The COSBE shampoobar!
The first solid shampoo enriched with grapeseed oil from the residues of wine production.
With this ingredient for this wonderful shampoo, the founders found a way to make their wine-making process more circular.
The grapeseed oil is an incredibly beneficial oil for skin and hair. A superformulation in solid format, without sulfates, parabens, silicones, salt or palmoil. The best ingredients combined to have the best for your hair, body and planet.




6 reasons to include COSBE in your assortment


•
Vegan
•
no plastic
• 1 shampoobar = 3 bottles of shampoo
•
100% free of salt, sulfates, parabens,
silicones and palmoil
•

from ethical origin
•
100% elaborated through sources of
renewable energy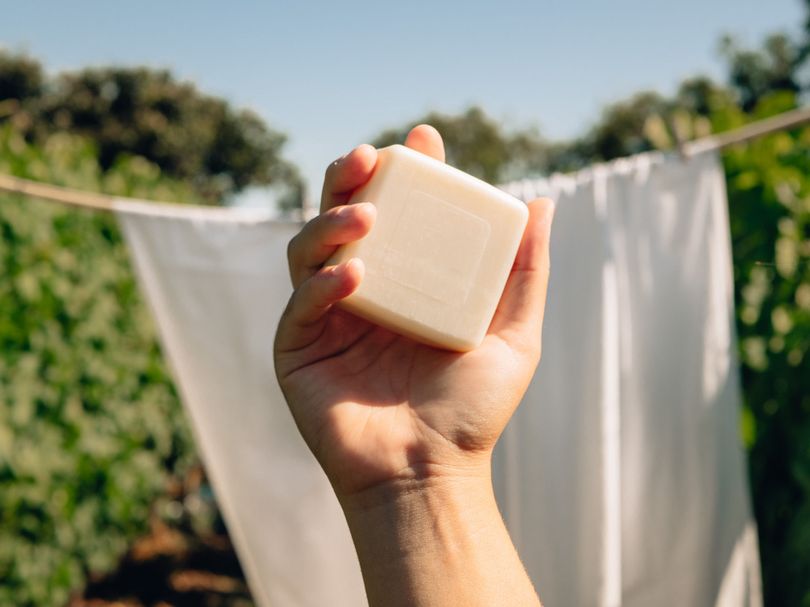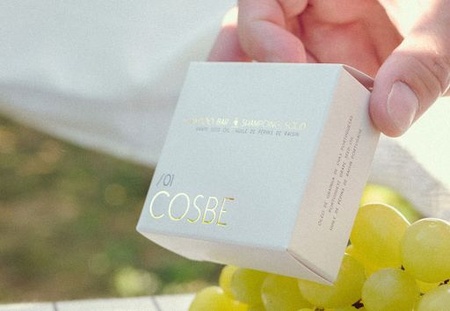 Vegan
The COSBE solid shampoo is vegan, meaning none of the raw materials is of animal origin or has been tested on animals. It has a pH (5.5) close to the pH of our scalp to avoid inflammation and irritation
Some quotes of our testpanel:
"What a luscious experience! The foam is rich and unctuous, and spreads and envelops the hair easily, even on long hair. The feeling after washing is smooth; no need to use conditioner at all!, and the smell of the scent is lovely. 😊 One of the best shampoo bars I have tried so far, easily!"

"I am very enthusiastic about Cosbe's soap. It feels very nice in the hand, not stiff like some other soap bars. The soap foams a bit, just enough to distribute it evenly over your hair. My hair feels clean and the soap lasts a long time. The smell is also pleasant. I don't like very dominant smells, and this smell is very subtle. The fact that Cosbe is made from grapeseed oil and thus contributes to making wine production circular makes it extra fun!"

About COSBE Concept
COSBE was born during the 2020 harvest, by the hand of the founders Silvana and João, who have always been linked to wine production. Their goal was to find an idea for the use of by-products from their winery and the waste of grape skins and seeds.
'We believe that by thinking and acting for the planet through concrete actions we can change behaviours, COSBE emphasises the idea that it is time to put sustainable and responsible actions into practice, promoting health and environmental balance.'
Check out the COSBE website for more information about the brand.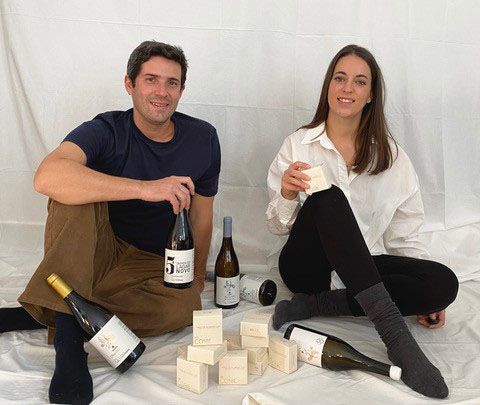 To install this Web App in your iPhone/iPad press
and then Add to Home Screen.