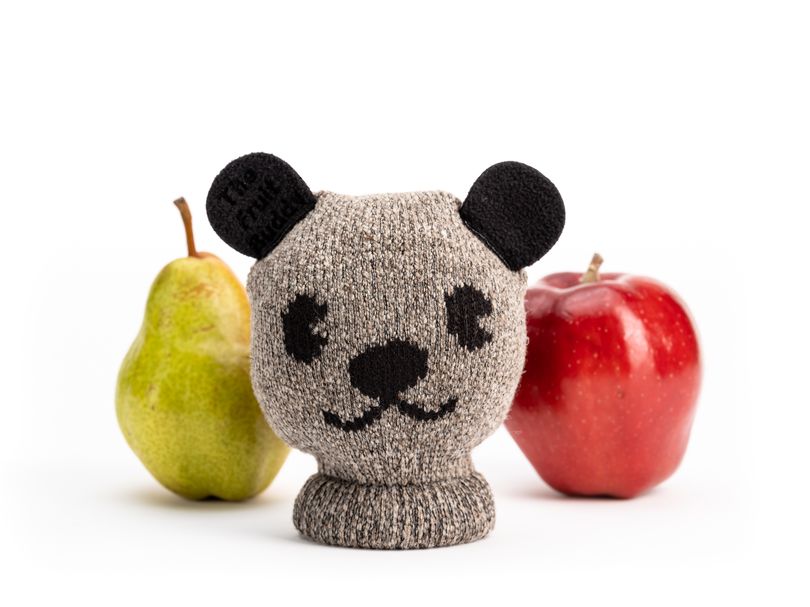 Fruit protector and ripener
By the makers of The Avocado Sock we can now present to you The Fruit Buddy! The Fruit Buddy is made from the same natural wool as
The Avocado Sock. It's also ethically manufactured, employing and helping many people along the way in Canada.
It will ripen your fruit as The Avocado Sock
It will protect your fruit during transport
It will also make it more fun for your child to bring fruit to school
The Fruit Buddy will be your kiddo's best friend during lunch


The coziest transport for your most delicate fruit
Do you want to become a business that supports the no food waste movement: contact us . If you want to know more, we are always happy to help.
How does it work?
How to use: Simply pop your fruit inside. It will keep it safe from bumps and bruises in your lunchbox, backpack or anywhere else that you need a snack.
As a bonus it will ripen your fruit faster - at home or on the go - too!
The Avocado Sock encourages customers to buy green fruits to ripen at home in the comfort of the 100% wool Fruit Buddy and so there is a more balanced rotation between unripe and ripe fruits which will avoid spoilage.
Children's charity
A percentage of The Fruit Buddy sales will be donated to a children's charity : backpackbuddies.ca that focuses on child hunger and provides children in need with healthy, nutritious food.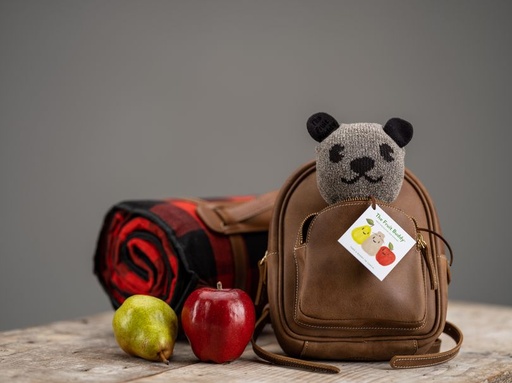 About The Fruit Buddy
The inspiration of this buddy? Dianne Sherwood, founder of The Avocado Sock, moved every year of her growing up life which necessitated many terrifying times in unfriendly school cafeterias. Friends were scarce and short lived, with the exception of her constant companion. a good luck Teddy, aka, Theodore Bon Chance, a burgundy velvet pocket teddy that her Nana had crafter to help her feel brave on her loneliest of days.

To this day she carries that Teddy with her to help on days when she needs a little moral support.
Her hope is that The Fruit Buddy will give you that strength.

With The Avocado Sock and The Fruit Buddy she is giving back to local communities by employing local manufacturers, using sustainably-sourced products.
For more information, visit The Fruit Buddy website

To install this Web App in your iPhone/iPad press
and then Add to Home Screen.