Ditch the plastic and keep the fresh!
Meet Food Huggers! The perfect solution against food waste and the use of unnecessary plastic and aluminium foil. Use Food Huggers to keep cut fruit and vegetables fresh. Vegetables and fruit retain 23% more moisture when using a Food Hugger instead of plastic or aluminium foil. Food Huggers are made of 100% food-safe silicone. Free of BPA and Phthalates.


Become a fan too
Food Huggers dramatically reduce your trash footprint while also saving your food from premature spoiling. If you too are a fan, contact us and

become a reseller
Different sorts & sizes
Not every fruit & vegetable can be covered with the same Hugger. That's why we have the 'regular' set of 5 which will cover you from a lime up to a grapefruit and anything in between. In case you use the larger Food Huggers more often you can add the set of 3 Soft greens or we also have the set of 2 Citrus Savers, for your lemons, bananas and anything small.

And of course the Avocado Hugger, which can't be hugged with a 'regular' round hug. There is the avocado shaped hugger for all avocadolovers. Check out our assortment for a complete overview.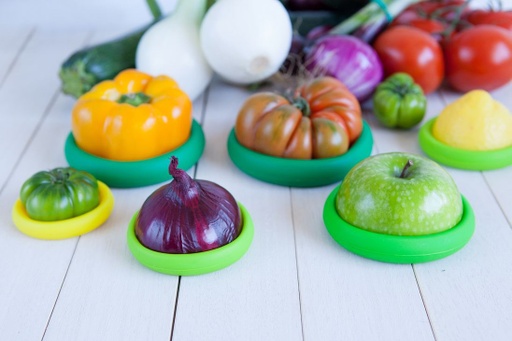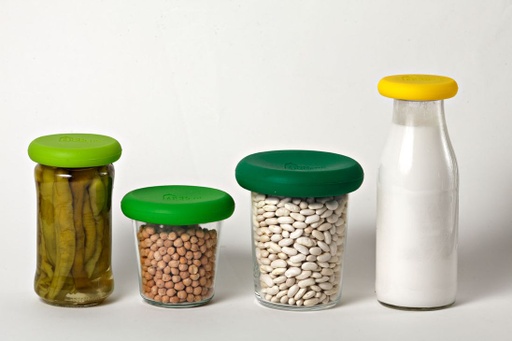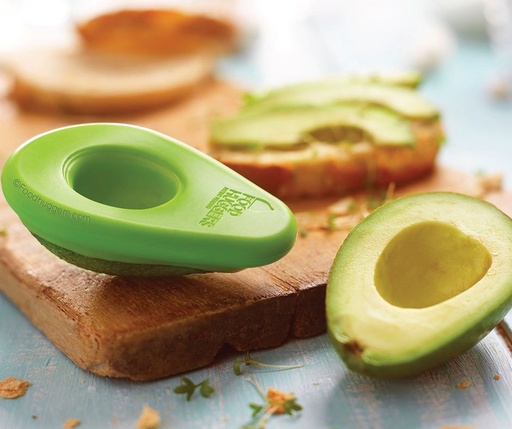 Our Food Hugger products
Use this carousel to scroll through our
assortment of Food Hugger products
About Food Huggers
Food Huggers was launched via a kickstarter in 2013 by Michelle and Adrienne. Their goal, reducing the amount of fruits and veggies that spoil before they can be eaten and enjoyed. Their mission now is to design and create tools that make sustainable habits easy and fun without giving up convenience nor style. Their inspiration is delicious fresh food and their goal is to help people reduce waste at home. For more information visit the Food Huggers website.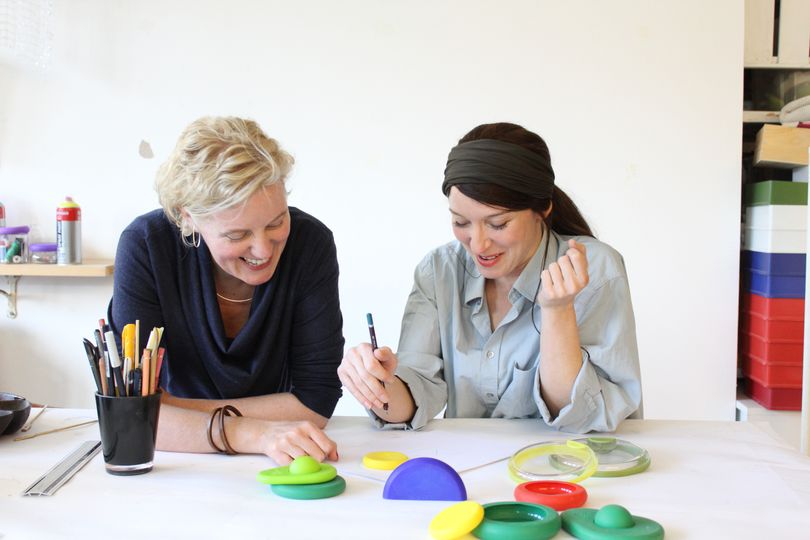 To install this Web App in your iPhone/iPad press
and then Add to Home Screen.